Welcome to our Salt Spring real estate website with all the updated info about the Salt Spring Real Estate market.
Visit our Salt Spring MLS® page to see all the listings on the easy to use Salt Spring Island map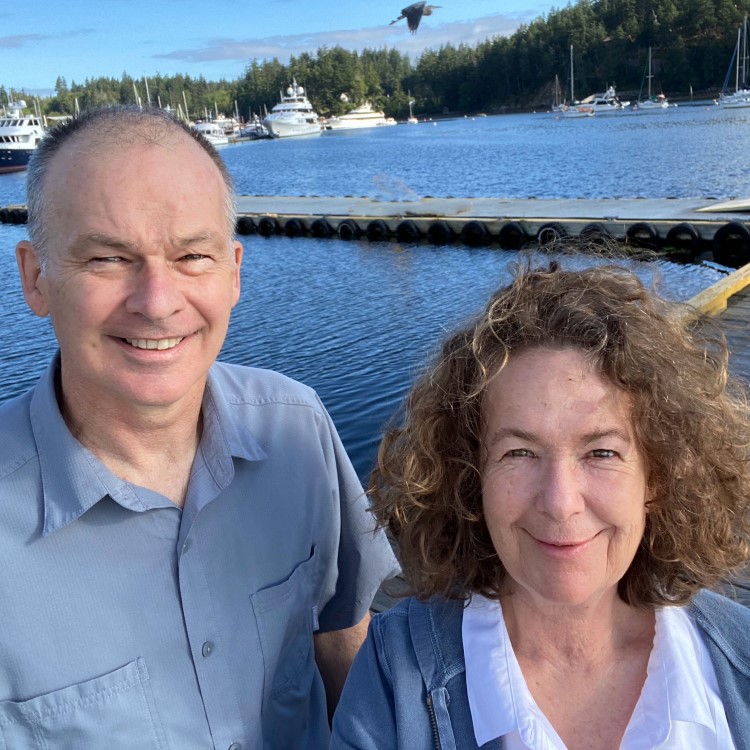 The Salt Spring Team
Scott and June Simmons
Genuine – we're full-time residents/Realtors of Salt Spring. We show up on time. We do what we say we'll do when we say we'll do it. We are your Salt Spring real estate advisors and more importantly, your friends. 

Salt Spring Island is a small community and building a community one relationships at a time is what life is all about.