Welcome to the Salt Spring team's real estate website with all the updated info about the Salt Spring Real Estate market.
Salt Spring Island is located within the Southern Gulf Islands of British Columbia, between Vancouver Island and the mainland. The climate on the West Coast is the mildest in Canada. Salt Spring has 70 square miles of beautiful real estate and includes mountains, sandy beaches, rocky shorelines, oceanfront, majestic forests, rolling pastures, lakes, gorgeous homes, and condos – we have something for everyone.
Salt Spring Island is the best place to be. It's warm enough to grow palm trees, has a hospital with doctors, there is a lot to do and it is a fun, vibrant community to live in. Salt Spring real estate consists of houses, farms, acreages, condos, and waterfront homes and estates in all price ranges. You can find lots and homes for sale from $400,000 to $12,000,000.
Visit our Salt Spring MLS® page to see all the listings on the easy-to-use Salt Spring Island map
General Salt Spring Real Estate info
various blog posts about Salt Spring Island BC real estate
If money was no object everyone would want a waterfront home after all Salt Spring…
Staff from the Ministry of Forests, Lands and Natural Resource Operations (FLNRO) was on Salt…
A few years there was a group of cabins on North Beach Road for sale…
Information on Buying Salt Spring Island Real Estate
various blog posts about buying Salt Spring Island BC Real Estate
Re-Listing Don't be tricked into thinking it's a new listing Why do I, Scott Simmons,…
Salt Spring Island is in the Province of British Columbia and has virtually no land…
Electronic signatures are becoming more and more common in BC real estate transactions. Here's what…
Information about Selling Salt Spring Island Real Estate
various blog posts about selling real estate on Salt Spring Island BC
If you're selling your home, you want to create the best impression possible for prospective…
How to Sell your Salt Spring Home To sell your house first we need to…
5  steps of selling a home.  Can you tell which step the sellers are on?…
Salt Spring Island Real Estate Market Update
The Salt Spring property market has been going strong for three years now, but what…
Low inventory, robust demand and low-interest rates led to continued rising prices in 2021. The…
Here is the 2020 Salt Spring real estate market summary in chart and graph form….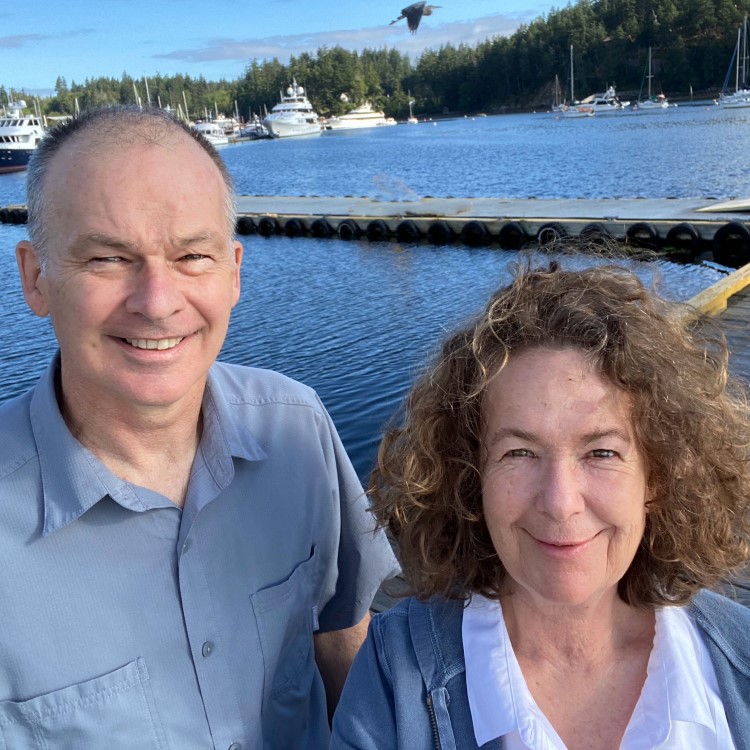 The Salt Spring Team
Scott and June Simmons
Genuine – we're full-time residents/Realtors of Salt Spring. We show up on time. We do what we say we'll do when we say we'll do it. We are your Salt Spring real estate advisors and more importantly, your friends. 

Salt Spring Island is a small community and building a community one relationship at a time is what life is all about.