Do you need to have a Salt Spring real estate agent or REALTOR® to buy a Salt Spring Island home? It sure helps…
Salt Spring Island has many unique properties
Buying Salt Spring real estate is not like buying a house in a regular city subdivision. You need someone to work for you and help you sort through the confusing salt spring island real estate. No two homes are alike – they may be priced the same but there are hundreds of unique variables to look at.
From homes needing TLC to Stunning homes, Salt Spring has them all.
Why use Scott Simmons and the Salt Spring team as your Realtor?
Will any agent do? sure they are all good, but …
Scott offers additional services at no cost to you.
He offers passenger pick-up at the ferry terminals and float plane dock, however, we find most visitors prefer to have their own vehicle. Limited rentals are available on Salt Spring so most people rent cars at the airport.
He limits the number of buyers he works with to allow fast personal service.
Access to the (PCS)engine showing sold, active and new listings.
Scott has lived on Salt Spring since 2001.
Who is Scott Simmons?
He is a licensed salt spring real estate agent. He is compensated for his work like any other Realtor by receiving a portion of the commission paid by the seller to the listing REALTOR®.
He is a member of:
The Canadian Real Estate Association (CREA) follows its Code of Ethics and its Standards of Business Practice. BCRealtor-CodeofEthics
The British Columbia Real Estate Association (BCREA).
Victoria Real Estate Board (VREB).
He follows all the rules of British Columbia's Real Estate Services Act.
He Graduated from the Sauder School of Business – the University of British Columbia – Real Estate Trading Services Licensing Course.
What is his job as your Realtor?
He works for people who want to buy or sell Salt Spring Island real estate.
The right Salt Spring home for your needs.
The Salt Spring Island home for your budget.
The home that provides you with the best value for your money.
Helping you negotiate the right and best price for your new home:
No one wants to overpay!
We will make sure you don't overpay for your new Salt Spring home.
Helping you negotiate the local bureaucracy and explaining our island system:
Salt Spring is not a municipality and it is governed by a number of bodies including the Islands Trust , Capital Regional District (CRD) and Agriculture Land Commission (ALC).
Helping you to determine comparable properties with local knowledge:
Salt Spring home comparisons are unique and complex.
Is the Salt Spring real estate low bank waterfront, high bank, semi, tidal basin, foreshore leases, etc…?
The cost comparison method is sometimes more appropriate on Salt Spring homes. Could you buy a comparable lot and build a home on it for a similar price?
Local knowledge of construction costs.
Helping you determine your budget and show you the real cost of living here.
What is the true cost of retirement in your new Salt Spring Island home?
Such as the Property Transfer Tax.
The property tax.
Do you qualify for the Home Owners Grant? This year the threshold was pushed up to a max threshold of $1,399,000.
In BC you can Defer your property taxes ( Property Tax Deferment Program ).
Does the property fall under the Agricultural & Forestry Assessment?
Could the Salt Spring Island real estate have a Conservation Covenant on its; (NATEP) Natural Area Tax Exemption Program.
A look at activities that are important to you and look at your Salt Spring Lifestyle!
As a full-time Agent, He can show you any real estate on Salt Spring Island. He can compare any similar properties. He will check and make sure the property was not just Re-listed.
Scott can help you find your Salt Spring Island dream home.
Cheers,
Scott & June Simmons
The Salt Spring Team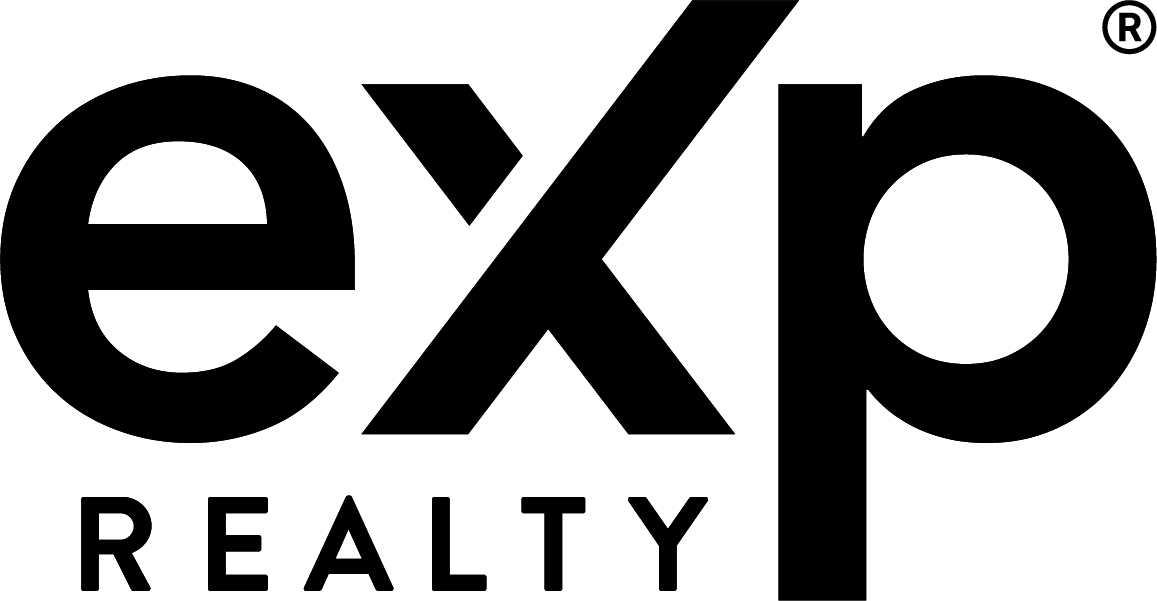 Testimonials
We recommend Scott and June Simmons to our friends. Both Scott and June have good knowledge of the local Salt Spring market and trends . They give professional and thoughtful advice; their attitudes are practical, no nonsense and down to earth. Their efforts and ability in marketing our property definitely scored very high marks with us. Impressive video and thoughtful write-up, enabled us to price and sell our house in 2 weeks.
Thank you to June and Scott! Now we can focus our energy on our other projects!

Nelly and Jan
It gives me great pleasure to write this testimonial on behalf of Scott Simmons.My wife and I came to Saltspring in 2010 and wished to buy property. Our purchasing realtor, on advice of a friend, was Scott Simmons. He always went the extra mile showing us properties he thought might be of interest. When after one month our rental agreement here fell through my wife and I were forced to stay wth friends in Vancouver. While I worked, every time my wife flew to Saltspring Scott was there to meet the floatplane. Eventually the choice came down to one of two. When asked if he'd mind if I asked our financial advisor to take a look he was completely agreeable. We had our house.
Five years later circumstances made it imperative that we sell. Once more Scott, with complete professionlism smoothed the way, and when we had sold and were about shortly to be homeless, he miraculously found us our present home. Nothing is too much trouble for this man.
During those five years Scott and his wife June have become our friends.
Over my two careers spanning Ireland, three Canadian provinces, a return to England, back to BC and back to Ireland before returning to BC I have had dealings with a large number of realtors.
Scott Simmons stands head and shouldrs above them all for his professionalism, intimate knowledge of the market here, integrity, honesty, and his deep understanding of the psychological stress through which vendors and sellers go. His sense of humour helps.
I cannot recommend him more highly.


Patrick Taylor MD, best-selling novelist
Scott Simmons has assisted us in the difficult task of relocating from the big city in another province and purchasing home on the island. He is well-informed about various aspects of real estate market on SSI, fast at responding and incredibly helpful. Very positive experience working with Scott.

Elena & Sergi
We are so happy that we chose Scott Simmons to help us find our dream home on Salt Spring Island. He's a true professional and you can trust that he really knows what he's talking about. Simply put, I would recommend Scott to anyone that wants to make the best real estate choice for the best price because he will have your best interests in mind throughout the whole process.

Sandra & Aaron