CFSI Radio Real Estate show was pleased to have Scott McGillivray on the show. Scott is the host of HGTV Income Property TV show which is in its 7 seasons.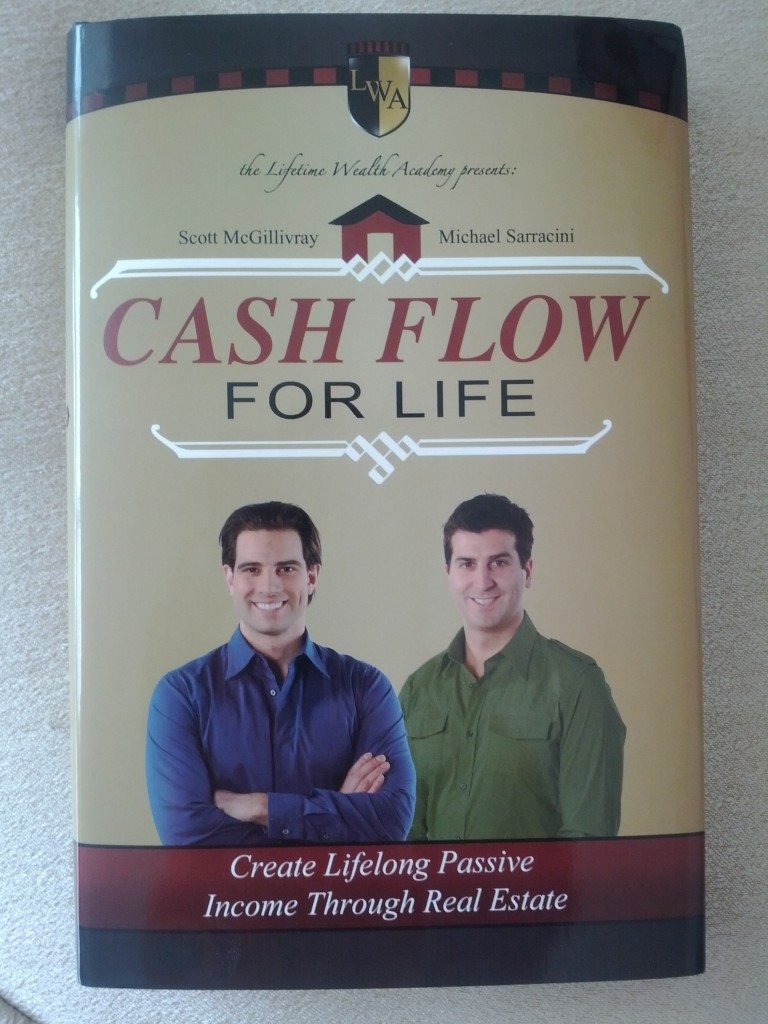 Income Property is about retrofitting rental suites into houses. Salt Spring has legalized rental suits in some areas, this is a very relevant topic. Scott has written a book called "CASH FLOW FOR LIFE". It is a well-written book that covers so many aspects of selecting and buying a home. I was pleasantly surprised to see his endorsement of the PCS system. Here is the link to his site http://www.lifetimewealthacademy.com/.
It was cool to have a real TV star on my Radio Real Estate show thank Scott.

Cheers,
Scott & June Simmons
The Salt Spring Team