Fernando and all the Salt Spring Tennis Association should be very proud of their new indoor tennis court. I had no idea that there are only 32 other indoor tennis facilities in all of Canada. This was one long build with many-sorted details that went on for a 10-year period. The actual building phase went very fast as to compared to all the other hiccups along the way. The island is going to benefit from this for years and years. Thank you Salt Spring tennis association.
August 18th update; Went to the open house today at the new tennis court and had a chat with the builder, Mr. Norman Elliott the owner of Permasteel.
Update the second indoor tennis court has been built along with an indoor squash court.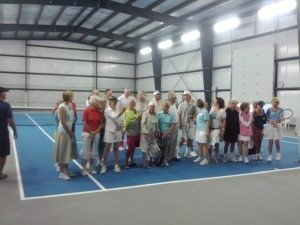 Cheers,
Scott & June Simmons
The Salt Spring Team