The CFSI Radio Real Estate show is a diverse radio show that tries to chat about all things real estate from homes to acreages. One big part of owning a home is the paint. It sounds so simple but it's not. What you need is an expert in the field. On Salt Spring Island we are lucky to have Clinton Hubenig from Benjamin Moore. Clinton is extremely knowledgeable and passionate about paint and in my opinion a true expert. It was a real pleasure to have Clinton on the show, I'm hoping to get him back on the show again, one hour is just so short. If you have any paint, window blind and or flooring questions drop in and see Clinton at Benjamin Moore paints which is located at the strip mall beside the country grocer.
Some of the highlights of the audio clips below are How to treat cedar siding. Probably 50% of Salt Spring homes have cedar cladding on the outside and I always get questions about it. Now I know the answer of what to do, call the store and have him look at it, his number is 250-537-9736.
Salt Spring is blessed to have such experts in all of the home building trades. I hope you enjoy the audio clips.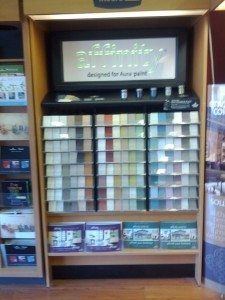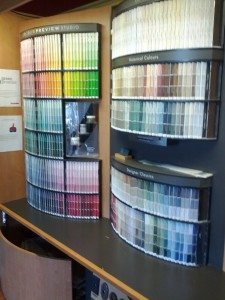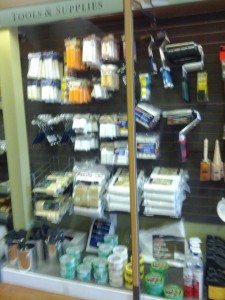 For all your Blinds, flooring and Paint check out Benhamin Moore on Salt Spring Island. Here is a link to their web site.
Cheers,
Scott & June Simmons
The Salt Spring Team