CFSI Radio Real Estate Show was fortunate to have David one of the managers from Mouat's trading on the show. Mouat's is an institution on Salt Spring Island. Mouat's has been in business since 1907. Mouat's even has its own book; Mouat's: The First hundred Years. written by Salt Spring author Charles Kahn.
April 2012 show 2nd time on the Radio Real Estate show for David;
In Part two David explains how the basement is below the high tide mark and sometimes fills up with ocean water and the fact the store in haunted.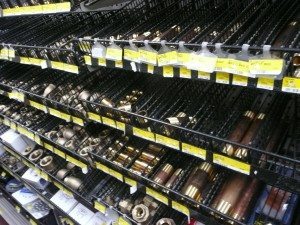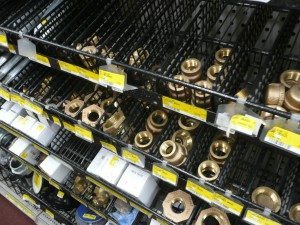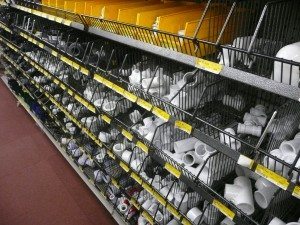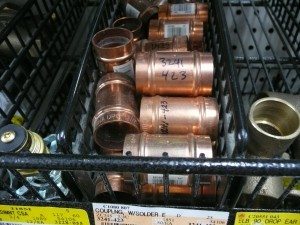 Mouat's is part of the Home Hardware chain and can supply all hardware and more on Salt Spring Island. From plumbing supplies, electrical supplies, camping gear, paint, furniture, Kitchens (Merit Kitchens they even install) etc… If you have not been to Mouat's check it out you will be pleasantly surprised with their personal service and excellent product knowledge. The plumbing section is heaven on earth for the DIY plumber with a leaky tap. The plumbing section is probably one of my favourite places on Salt Spring. That may sound strange but if you like to fix things and need to touch and feel the products there is nowhere like Mouats. I personally dislike buying plumbing parts that are encapsulated in plastic. At Mouat you can touch the products. Very strange indeed they actually let you touch things. The nut and bolt section is just out of this world. They have stainless, steel and brass screws and blots of every size and shape and again you can touch the bolts. A truly an amazing concept in this day and age of the big box stores.
This is a little slice of DIY heaven. Some days I swear customers are just hanging out to give advice.
Cheers,
Scott & June Simmons
The Salt Spring Team