Here is the 2020 Salt Spring real estate market summary in chart and graph form. The numbers are from the Victoria Real Estate Board multiple listings service and there are some sales that are not captured in this data. We estimate that 2020 numbers are 10 to 20% higher if these sales are included.
This was the start of the Covid run, that went on for approx two years on Salt Spring and drove the Salt Spring Real Estate market to new highs.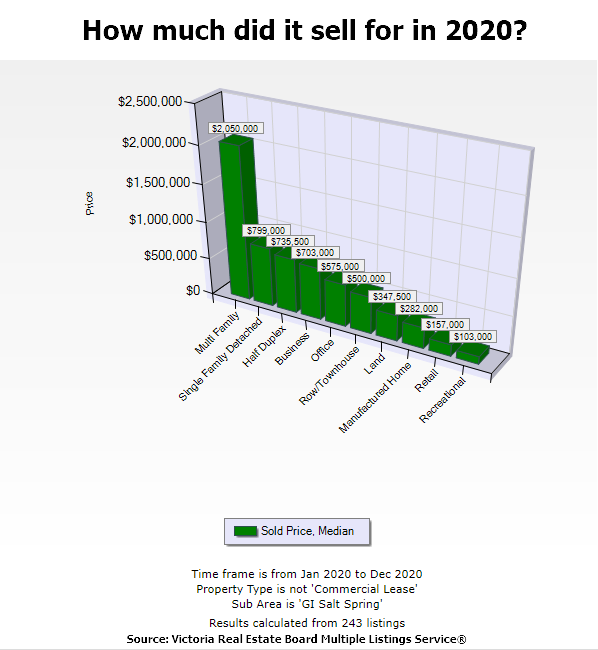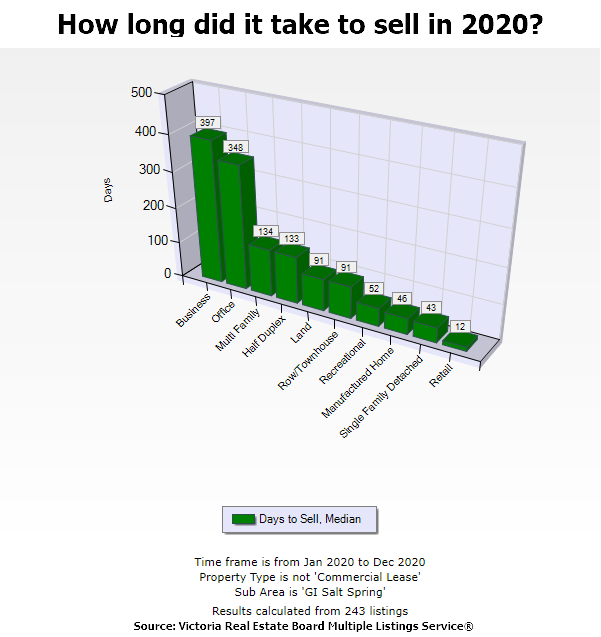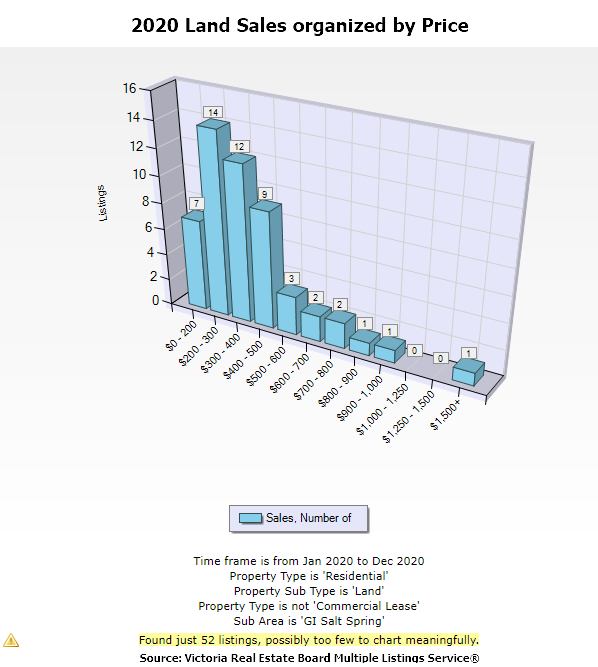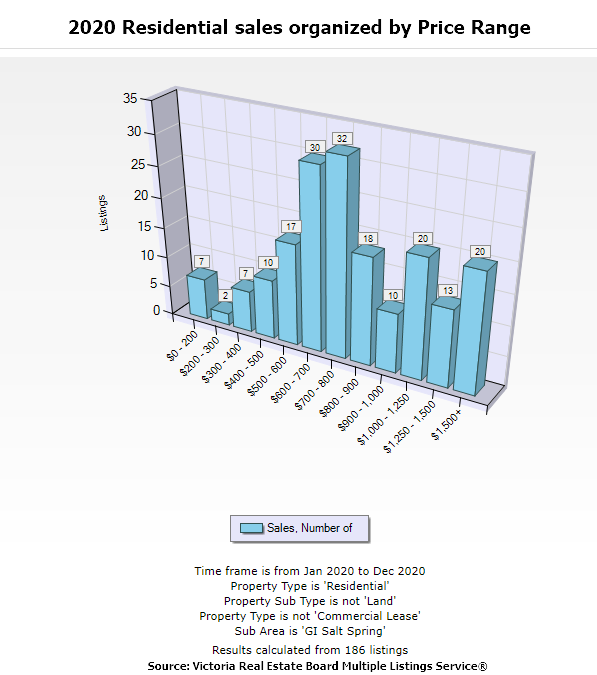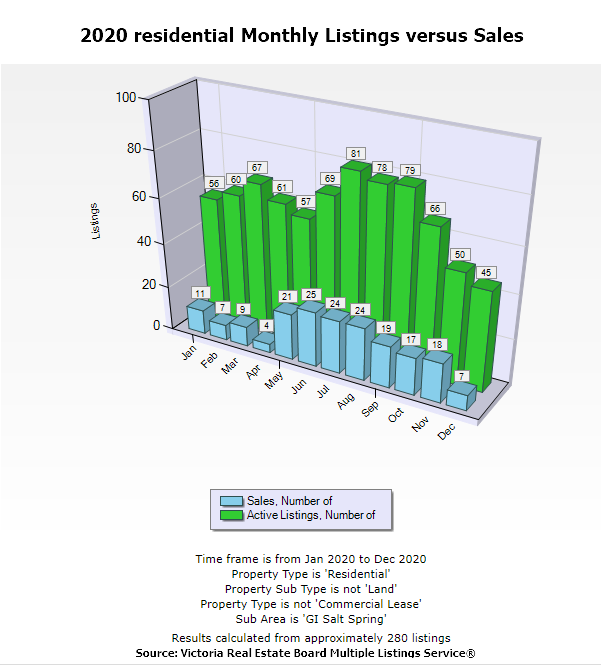 April 2020 Covid 19
The situation has slowed the real estate market on the island during what is traditionally the start of the busy season. The month of April had only four residential sales close and the number of listings is also down.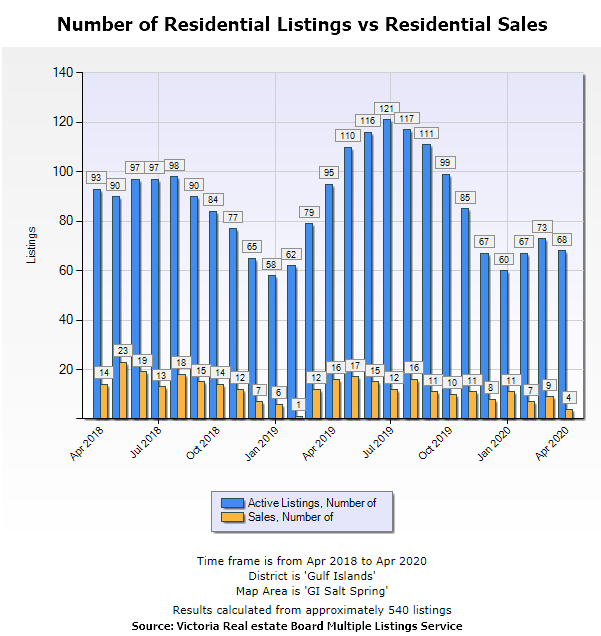 Cheers,
Scott & June Simmons
The Salt Spring Team