Mount Tuam Estates (Strata Corporation VIS5021) comprises of 30 strata lots and covers some 600 acres on the south side of Mount Tuam.  The elevation of the lots range from 900 to 1,700 ft. The views from this development are outstanding.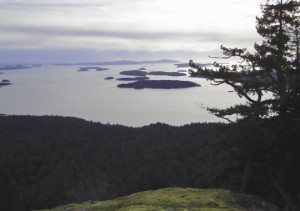 There are 3 strata roads on this development, Annas drive (paved), Chilton Road (paved) and Belvedere drive(gravel). Please note some of the places in this area use street address and some use strata lot numbers.   As you can see the roads are an engineering marvel.
Here are the BC assessment reports for 2014 for the area;bc assessment report belvedere drive strata lots BC assessment report chilton road sl bc assessment report annas drive strata lots
Here is the price history of the area; Mount Tuam sales history
Here are a few pages from the strata plan strata plan 2-13
strata plan 17 to 30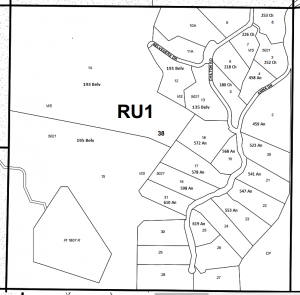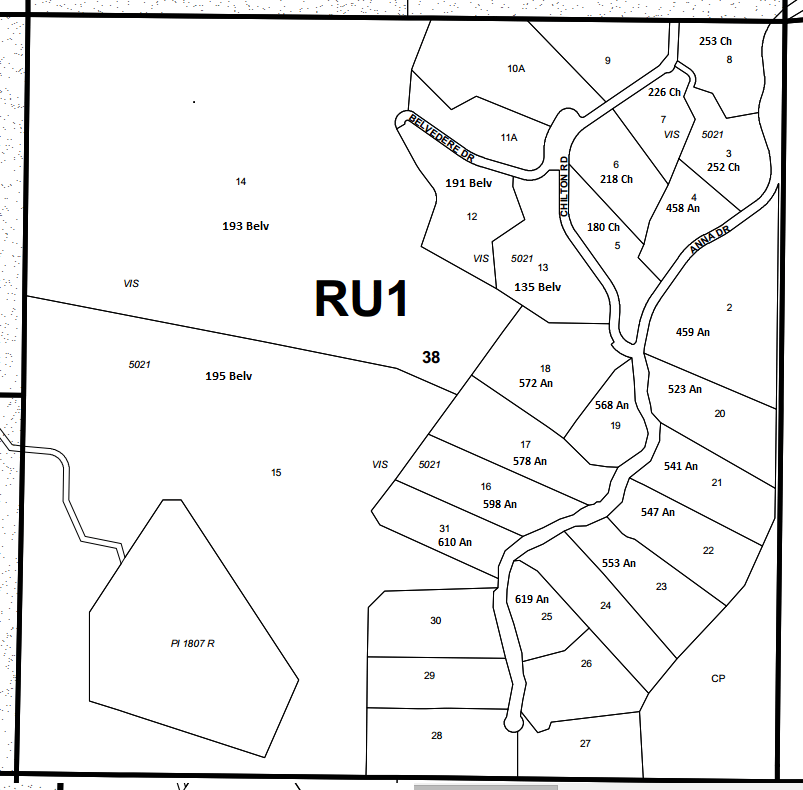 The strata was a phased development. Here is the building scheme, geo-technical and ground water report for phase 4 ground water reportbuilding scheme sl 24- 31 phase 4Geo technical
In 2012 there was a conservation covenant on stata lot 15 know as 195 Belvedere road.  Here is the public information; www.islandstrust.bc.ca_ltc_SS_pdf_ssagendamar152012pkg
It's un-fortunate that at this time strata will not send me the strata bylaws to read.  I received this from the strata; "Unfortunately, we cannot provide you with the documents you have requested at this time. The Strata is required to attach a copy of the by-laws to Form B. As you know, Form B must be provided, upon request, but only once an offer to purchase a Strata lot has been made. Providing the by-laws at the time an offer to purchase is made ensures that the prospective buyer is getting the most current and accurate information. " So basically you have to make an offer then you will get a chance to see the rules.   
FYI strata docs are not public info and I would not post them on this site.   All I would like to do is read them over.
Some strata corps try and work with Realtors and make it easy to sell other do not.
Cheers
Scott Simmons
Please note REALTORS® may only advertise a property if such Advertising has not been restricted at the request of the Seller and is in accordance with provincial and federal regulations. This page is not an advertisement of current listed properties it's an information page about a Salt Spring development. All information on this page is deemed public information.