Home inspection on Salt Spring Island happened yesterday at a 42 year old log home. To accomplish the home inspections the buyer brought in a  Home Inspector, Geo-technical Engineer and a local Salt Spring contractor.

Jeff the home inspector tells the story about the bag of Gold he found in an attic;
gold story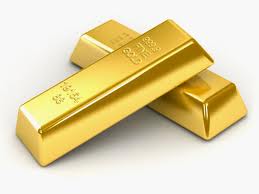 How many people would like to find a bag of gold in an attic?

Here are the audio interviews with all three inspectors; These audio clips will play on CFSI 107.9fm Radio Real Estate show on August 28, 2012.


Interview with Geo technical Engineer
Geo Tec

Jeff Ericson "home inspector" giving the oral report to buyer. He sends the buyers a full detailed written report usually within 24 hr of inspection.
Jeff Salt Spring home inspector

Interview with Salt Spring contractor Rob Honey.
Rob Salt Spring contractor

In this home I found these, 1969 1-1320 scale topographic maps, which are not exactly a pot of gold but a good find.
Cheers
Scott Simmons