The Salt Spring developers' website is here Skywater Development. My intent is not to replicate their website but to add information for my clients.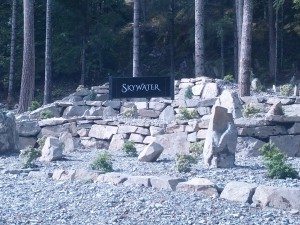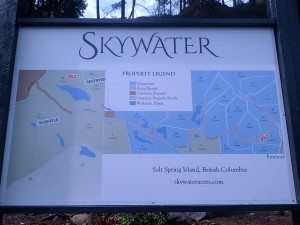 The disclosure statement for this development has been updated email Scott for a new copy.
Any development on Salt Spring will have to file a Development permit application at the Local Trust Committee (LTC) of the island trust. All information at a trust meeting is public. Here is the presentation from the surveyor to the LTC on October 15, 2013; 14.5 SS-DP-2013.5 Polaris Staff Report Here is the Development Variance permit application; Item 14.1 – SS-DVP-2013.6 Staff Report
These aerial photos of my track will give you an idea of where on the island Skywater is located.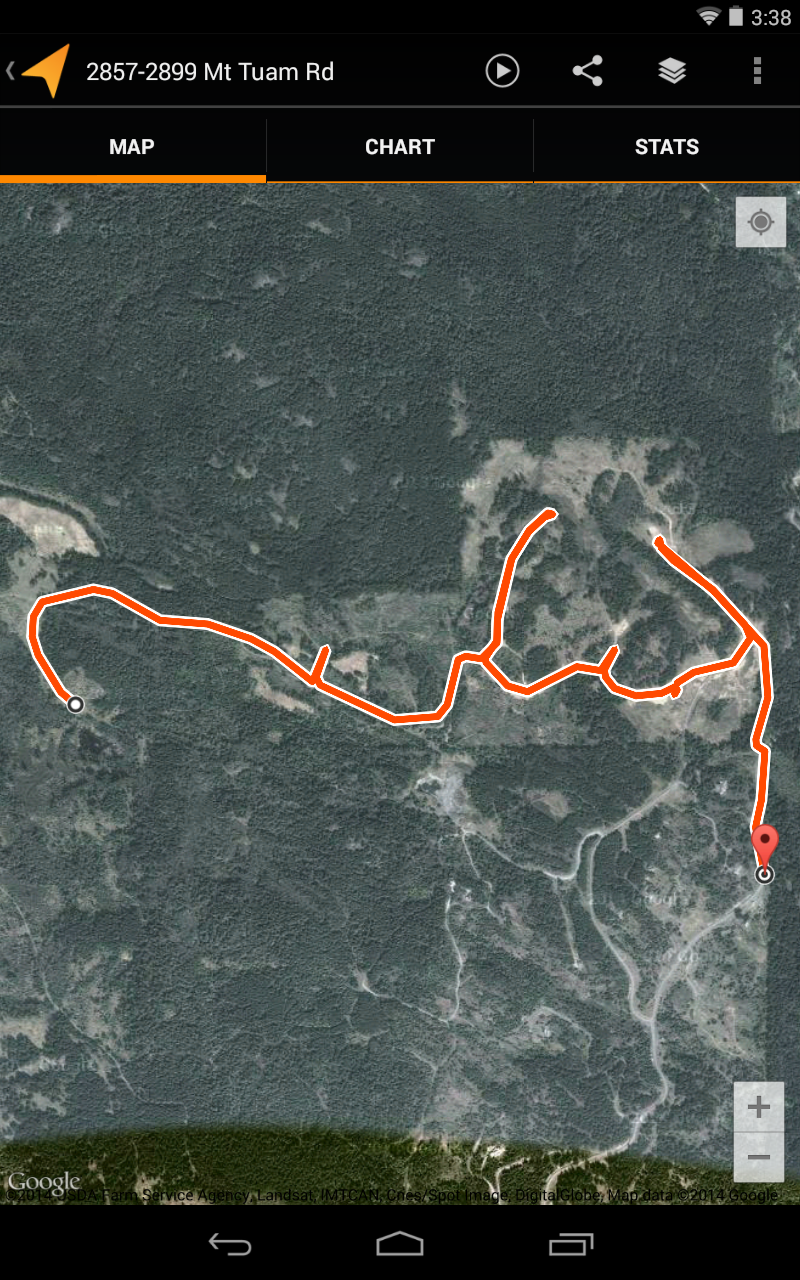 These are some aerial photos I took flying over Skywater in June 2014. It's a stunning location.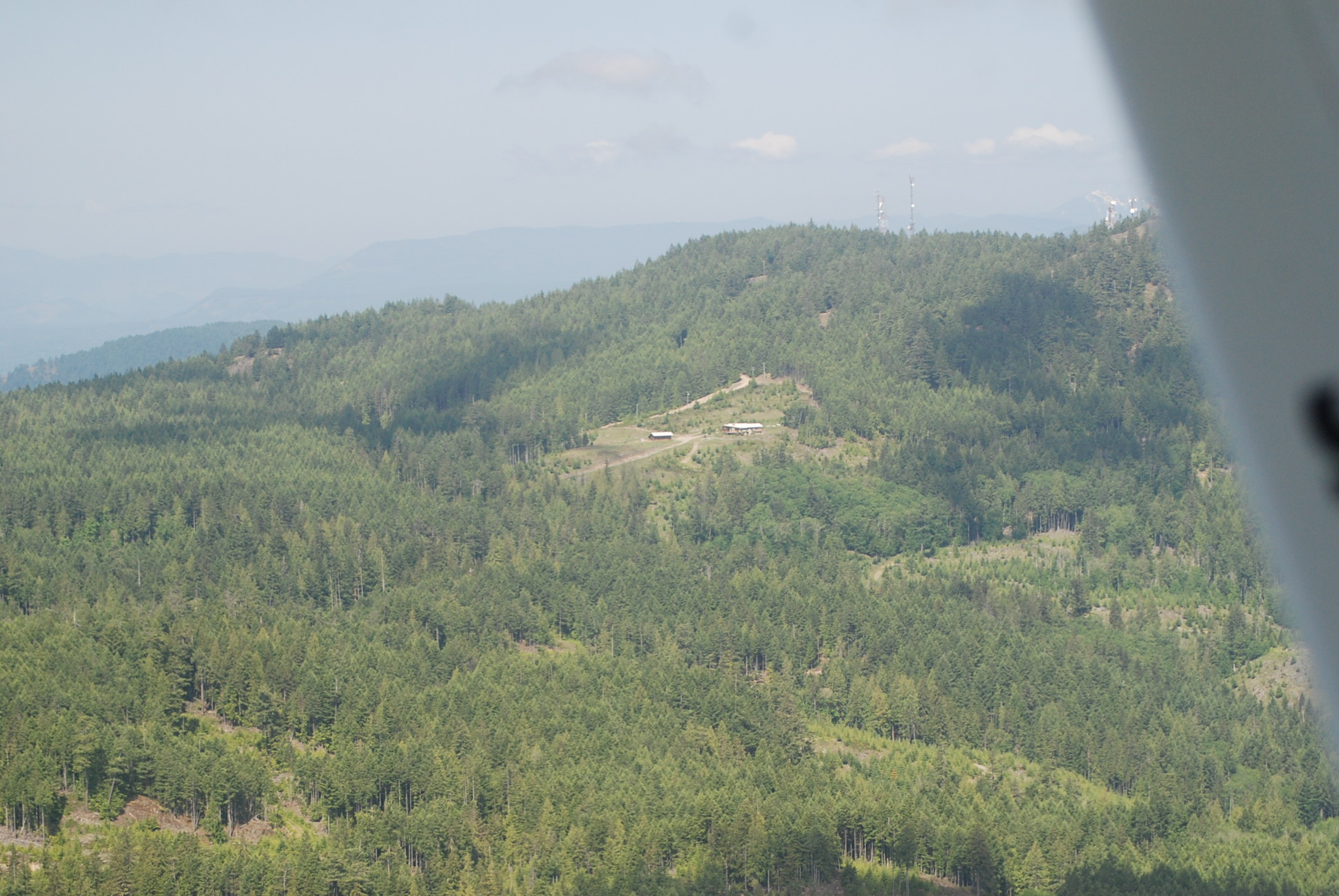 Skywater was an amalgamation of four large lots making the development in total 222.561 hectares or 549.96 acres. The minimum average lot size on Salt Spring for Forestry 1 lots is 20 acres. There are 27 lots in total. Some are bigger than the 20 acres and some are smaller. Here is the BC assessment for the 4 donor lots BC assessment for donor lots, the documents show what was paid for the land.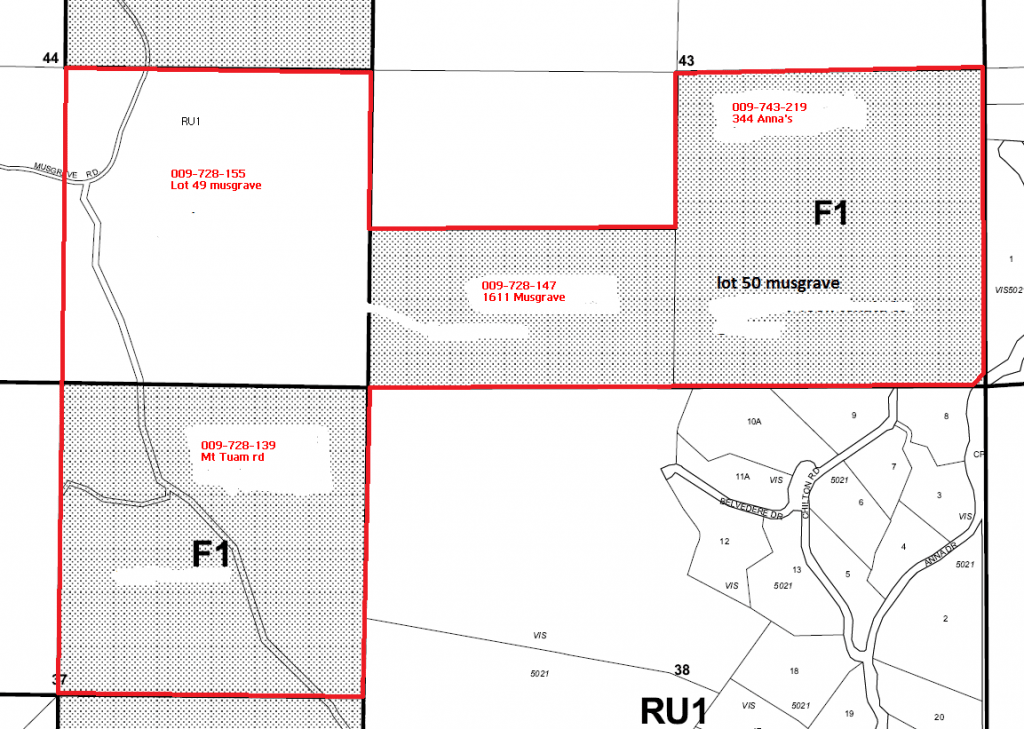 Overall I think it's an outstanding development. I have spent countless days hiking all of this part of Salt Spring Island. In some ways, I really wish the developer had added in a few connection trails across the property. There were numerous old logging roads in the area and it's still one of my favoured places to hike. If you have any questions do not hesitate to call or email. Remember the listing agent is working for the developer and her job is to sell at the highest possible price. As a buying agent, my job is to get all the information for the buyers so they can buy at the best possible price.
It has been reported in the local newspaper the Driftwood that this development is not in the fire district. At this time the developer has asked the fire district to amend its letter patent to include this development in the fire district
Cheers,
Scott & June Simmons
The Salt Spring Team