Mount Sullivan is probably one of the least known peaks on Salt Spring. Most know Mt Maxwell or Mt Erskine but not many know about Mount Sullivan. It is one of the better hikes on Salt Spring and it's almost all on parkland. The hike starts at the parking area of Burgoyne Bay Provincial Park and heads south across the valley. One of the first places to see is the first nation's monuments that were put up in the summer of 2016. First Nations have long called the bay Xwaaqw'um. From there it's an 'easy' approx 609 meters (2000ft) in elevation to the summit. At a certain point, the trail goes over private land, there is a stunning view from the lookout at the top of their road. Please note there is a legal easement over the land registered on the title of the private property. The trail eventually leads to the CRD's Mill Farm regional park reserve. The trial is mostly old logging roads except for the final 300 meters or so to the summit. There is basically no trail to the summit. You either have to follow your GPS or try and follow the poorly marked deer trail to the summit. The summit is not cleared, there is no real view but it's magical. Don't expect to find anyone up there. There was a small tube with a small notepad to record your trip to the summit. Probably less than a dozen people per year hike to this summit. The overall distance is approx 16km (10 miles).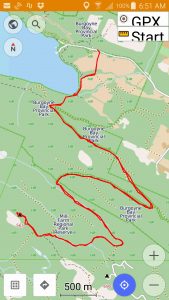 view of Mount Sullivan from Mt Maxwell

Here is the map I made on Caltopo with my GPX file. If you want the file email me.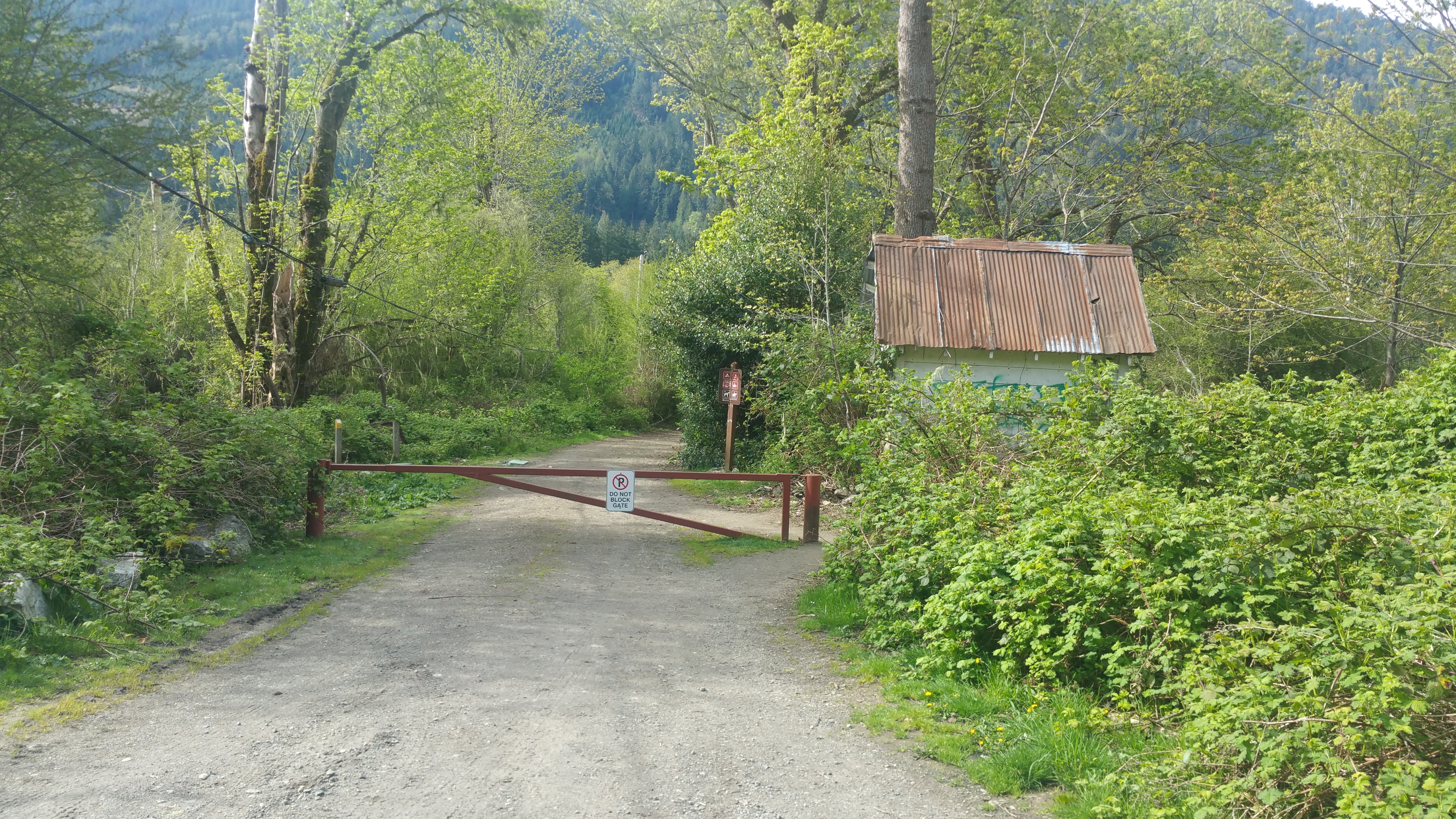 My time up was about two hr and 20 minutes and about 2 hrs back walking at a moderate speed.
In the summer it would be wise to carry a couple of Liters of water.
Cheers,
Scott & June Simmons
The Salt Spring Team