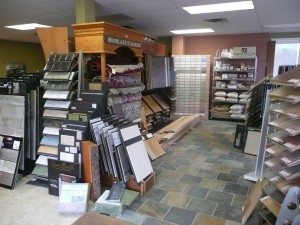 Eduard Andringa from the Elements Home Design store on Salt Spring Island BC on the CFSI Radio Real Estate Show.  Eduard business specializes in green building supplies on Salt Spring.   They sell a wide range of products from flooring to environmentally friendly Zero VOC Yolo paint. Yolo has
No carcinogens
No reproductive toxins
No mutagens
No hazardous air pollutants
No ozone depleting compounds
No formaldehyde
No phthalates
No VOCs
AND NO BAD COLORS!
If you are going to be building a home on Salt Spring Island or renovating a Salt Spring house check out the Elements store on Salt Spring Island.  It is probably the funkiest looking store you have ever seen.
New Radio Real Estate show on 1st May 2012 with Eduard live on the site of a couple of homes;
It was a real treat to have Eduard on the show he is knowledgeable, passionate and interesting.
Cheers
Scott