If you are going to buy a Salt Spring Island home and/or Salt Spring property you should sign up for the free Private Client Services (PCS) system.  Every second the PCS database updates information about new listings and the prices on homes that have sold.  PCS can be used as your own private database.  For instance, you can set the search criteria to display homes or properties within a designated price range (ex: $400K-$600K for Salt Spring homes).
The PCS is an advanced system that will send you up-to-the-second information on all Salt Spring Island properties that are for sale and listed with the Victoria Real Estate Board.  The PCS system provides more information than the MLS®.  For instance, when a home sells it is pulled off the MLS®.  Also, the MLS® will not give you price history or the selling price of a property.  In contrast, the PCS system will display the selling prices. This is critical information if you want to track the real estate market.  The PCS system is very simple, but extremely powerful. You can demo the system here.
Note:  If you register for the PCS, please send me a quick email saying you did so, as I will need to initialize your account. email Scott
When logging in to the PCS, you are only required to enter your first name and email address. You can log off at any time and you will not end up on a mail out list.
Private Client Services™ (PCS)
Sign up now! Full access to the updated MLS® system
Membership is free and allows you the chance to decide for yourself, without cost obligation if the services offered are right for you.

The system continuously checks for new properties and price changes – in real time.

You will be notified by email immediately when a new property comes to the market matching your entered search criteria.
Fill out this form to sign up for PCS:
Here are some screen shots of the PCS system.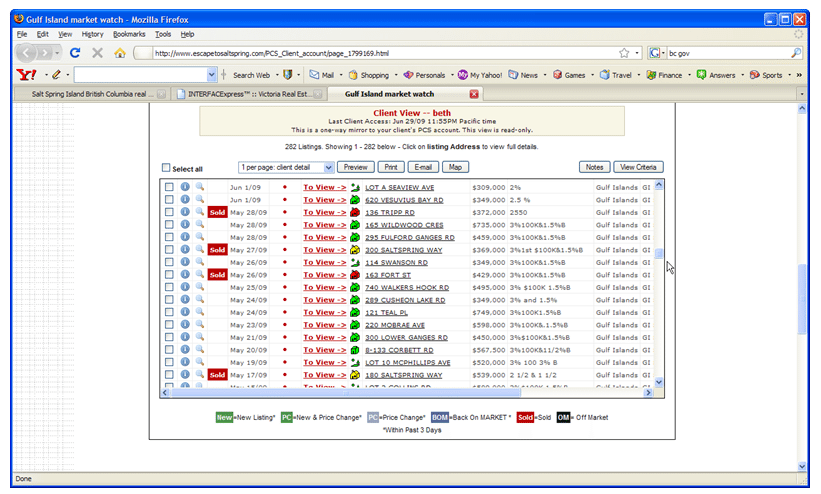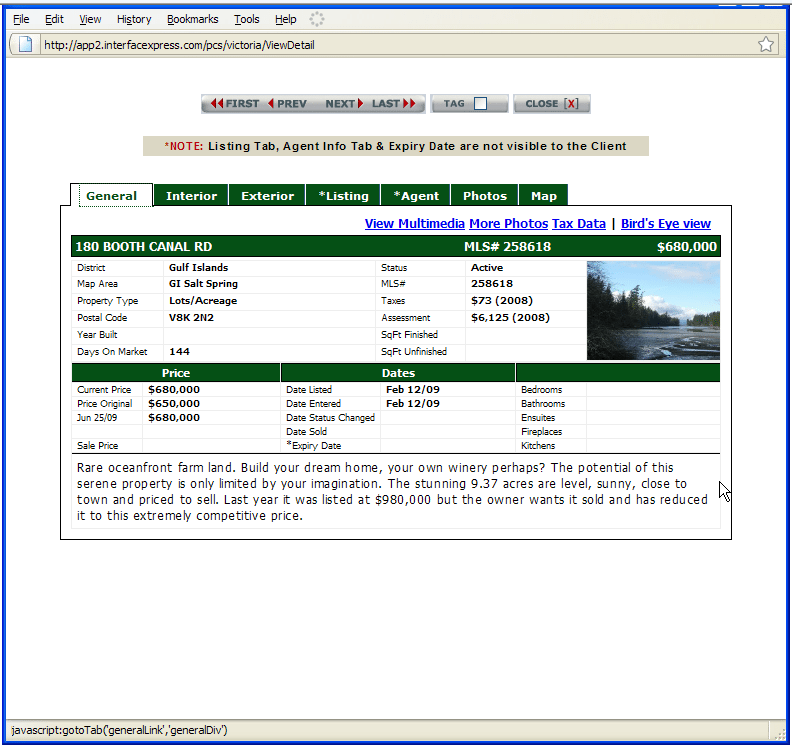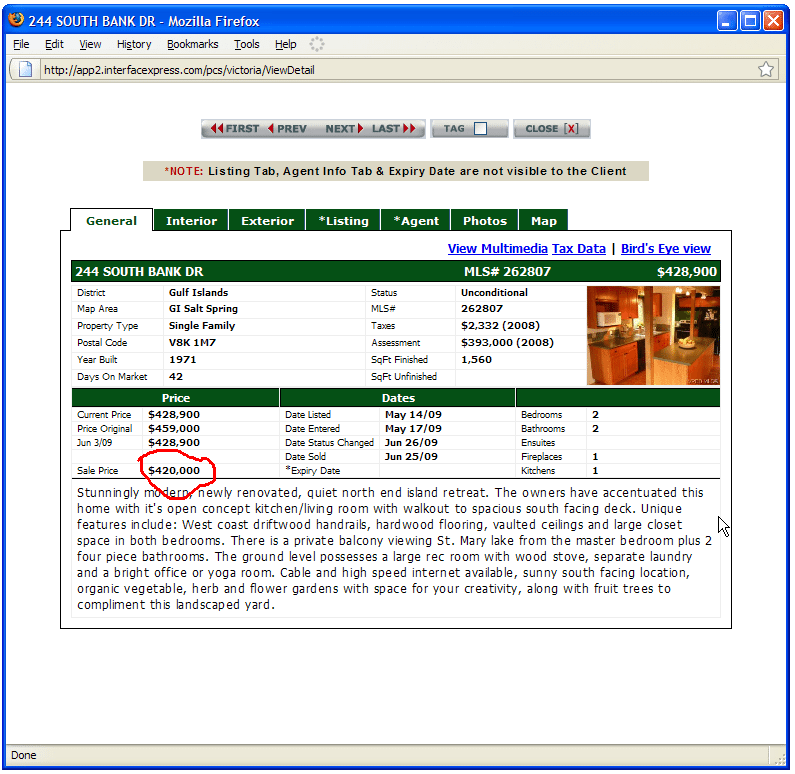 If you are not using the PCS system to search for your new Salt Spring home or lot you are missing out on up-to-the-minute information that will help you make a better educated decision when you buy.  I hope you use it.
Cheers,
Scott
Disclaimer this page and information on this PCS system is for the clients of the Scott Simmons ONLY. If you are getting information on this page, it could be deemed we have an agency relationship. If you are using another agent for buying or selling real estate in BC, there could be a conflict of relationship and or disclosure issues.  Do not use this service if you are using another agent to buy or sell Salt Spring real estate.